DISCOVER US
Constructing Excellence
Dutco Construction Co. LLC and DBB Contracting LLC started operations in the United Arab Emirates in the 1970s and are part of the Dutco Group. Today we are considered amongst the leading construction companies in the U.A.E.
Read More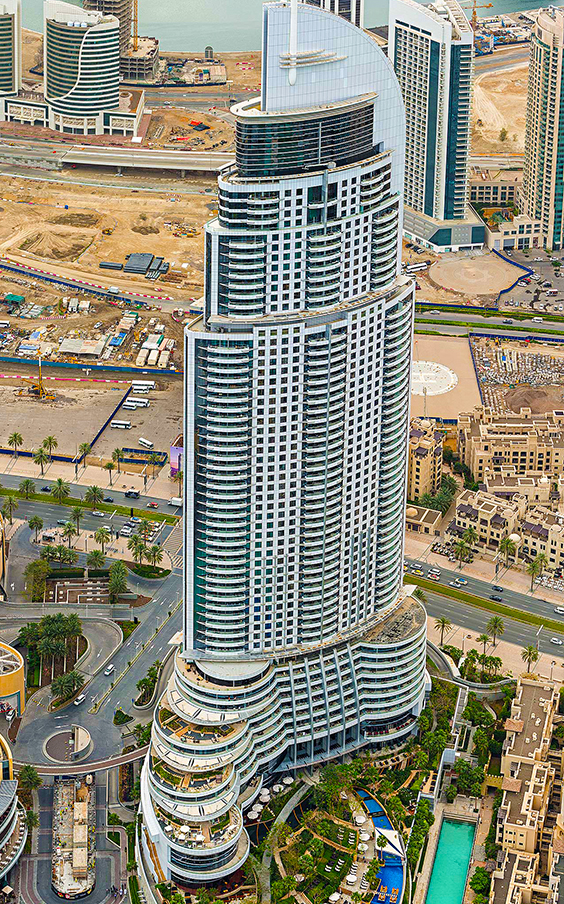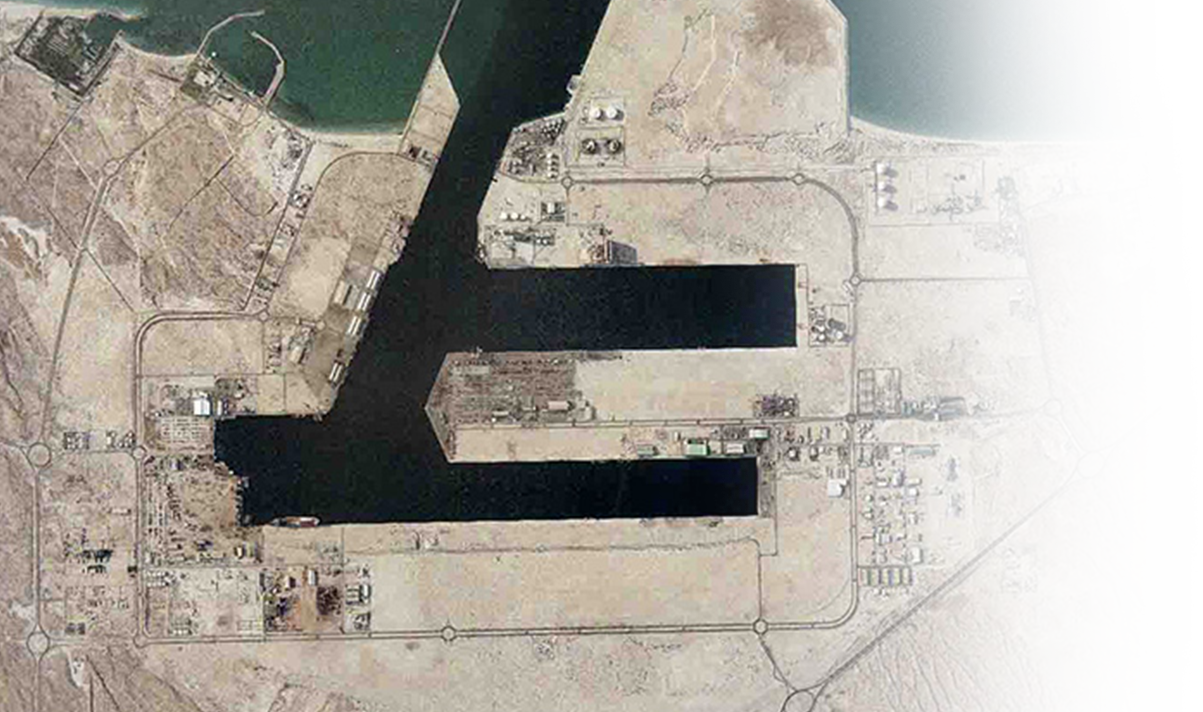 Mina Jebel Ali Construction 1976
Our History
Dubai Transport Company (Dutco) put together a Group of international specialized contractors to form Mina Jebel Ali Construction (MJAC) in order to construct the world's largest man-made harbour for the Government of Dubai at Jebel Ali in 1976.

From MJAC, DBB Contracting (specializing in marine, civil and roadworks) and Dutco Construction (specializing in buildings), have emerged. Both DBB Contracting and Dutco Construction are part of the stable growth of the UAE's Construction Industry, and have participated in a number of iconic and landmark projects throughout the UAE and especially in Dubai.

We have great faith in the future of UAE and we look forward to participating in its continuous success.
MEET OUR EXECUTIVE TEAM MEMBERS
2020
OUR VISION
Our Core Values
Awards
Global recognition
over the years
Dutco Construction Co. and DBB Contracting are proud recipients of several national and international awards covering a range of activities from Health & Safety, Business Excellence, Contracting , Corporate Social Responsibility, Sustainability and Environment and Quality.
View All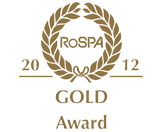 Dubai Quality Appreciation Award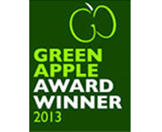 Awarded for Business Excellence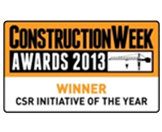 Awarded for Construction Week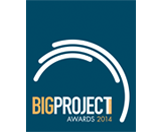 Awarded for Construction Week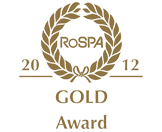 Awarded for Construction Week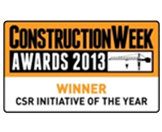 Awarded for Construction Week