Marine & Civil
Our Marine & Civil division has played an active role in port and marine developments for many years. The group concentrate primarily on projects requiring marine construction input, including breakwater, quay wall, canal edge protection works, offshore piling, reclamation, harbor, wharf and jetty projects and both port and leisure developments.
We have our own fleet of working barges, four point mooring and spud locators, tug boats, underwater sand pumps, as well as a multitude of under-water construction equipment and tools. We prioritise and identify the impacts of any project undertaken and develop mitigation strategies prior to taking on the project.
The certificated comprehensive potential of our experience, together with ISO9001 & ISO14001, is implemented to fully satisfy our clients.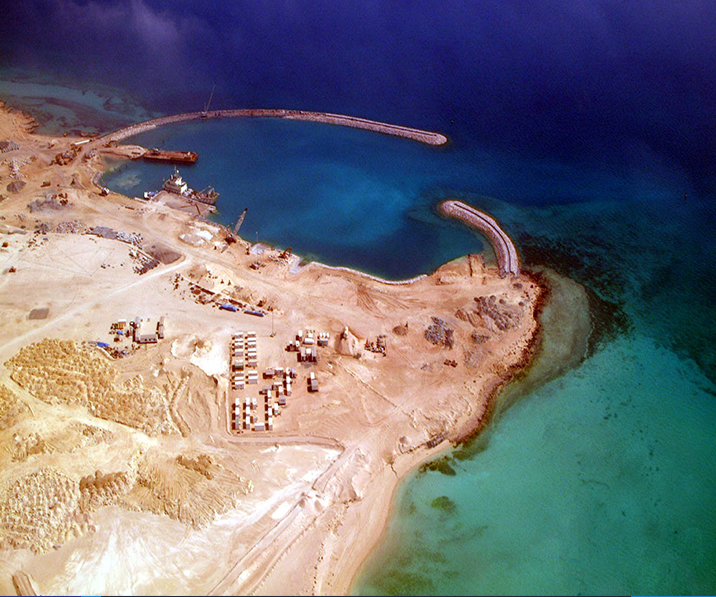 EXPERTISE
Our expertise
encompass
Sheet pile walls
Anchoring
Breakwaters
Floating pontoons
Mooring systems
Offshore pipe laying
Shot Crete pier rehabilitation
Foundation works
Rock dredging
Deep foundation piling
Harbour Construction
Crane rails, beams & facilities
Desalination Plants
Port construction & piers rehabilitation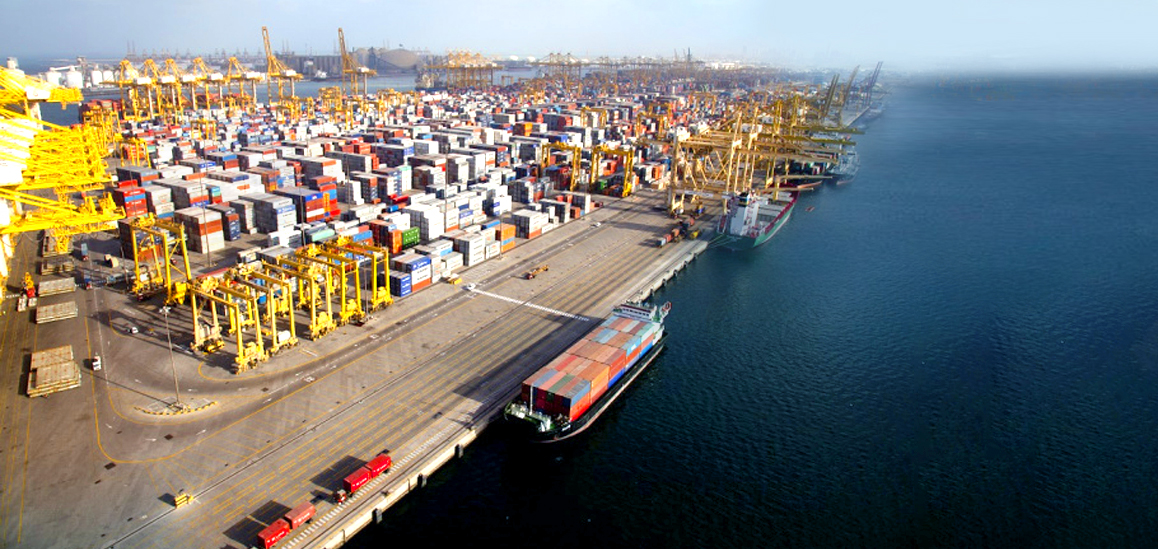 01
Container Terminal 4
Design, construction and commissioning of Container Terminal 4 at Jebel Ali Port. The new terminal consist of approximately 2,700m of wharf.
View Project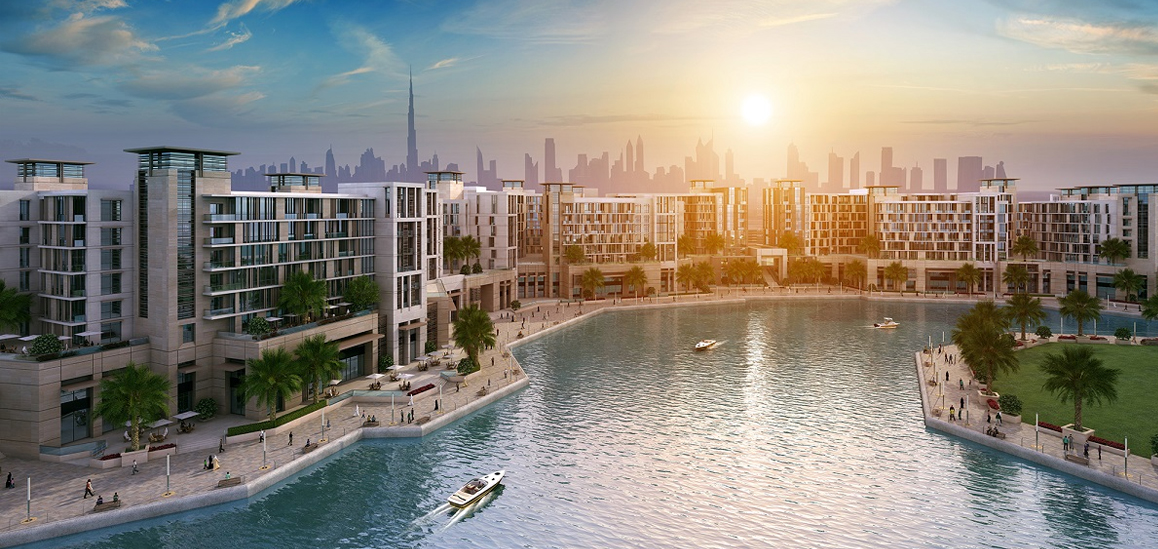 02
Culture Village
The project is located along the Dubai Creek at the site of Palazzo Versace.
View Project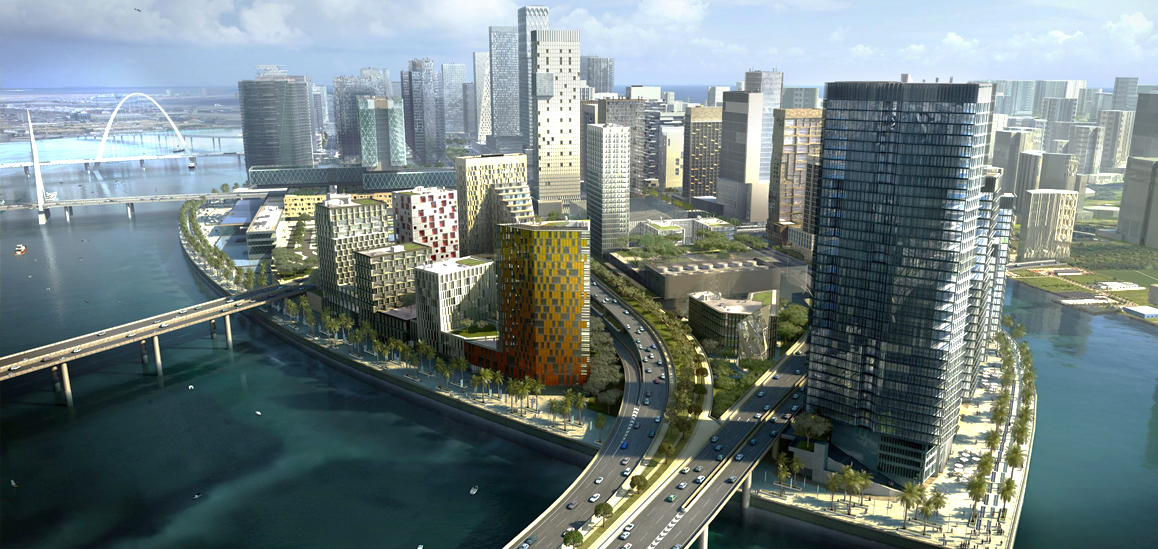 03
Sowwah Island
From minor roadworks to major infrastructure projects DBB Contracting has a proven
record in Civil Engineering excellence.
View Project