 Discover Us
Dutco Construction L.L.C and DBB Contracting LLC are part of the Dutco Group of Construction companies which started operations in the United Arab Emirates in the 1970s and today considered one of the leading heavy civil and marine contractors in the UAE.
We employ more than 10,000 people, making us one of the largest construction companies in the region with an extensive track record in large-scale projects including power stations, reservoirs, hotels, airport infrastructure and port development. Many of the country's highways, tunnels and bridges have been engineered and built by us, allowing the use of our in-house asphalt, concrete, plant and machinery.

For almost 50 years we have built a strong and loyal client base across both the public and private sectors whilst working on the UAE's iconic projects including Expo 2020, The Address Hotel renovation, Bluewaters, Marsa Al Seef, CityWalk and the expansion of the Fashion Avenue in the Dubai Mall.
Our Story
'Dubai's story is a series of tales from the pioneers who achieved great success under its leaders' vision. Dutco Group is one inspiring story of a company that is associated with Dubai's growth & development. Thank you, Mr. Ahmed Baker & partners, for your efforts over the years'
HH Sheikh Maktoum bin Mohammed bin Rashid Al Maktoum, the Deputy Leader of Dubai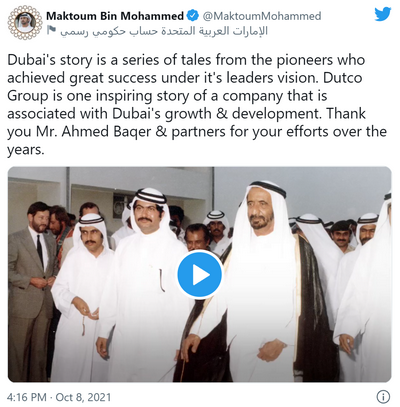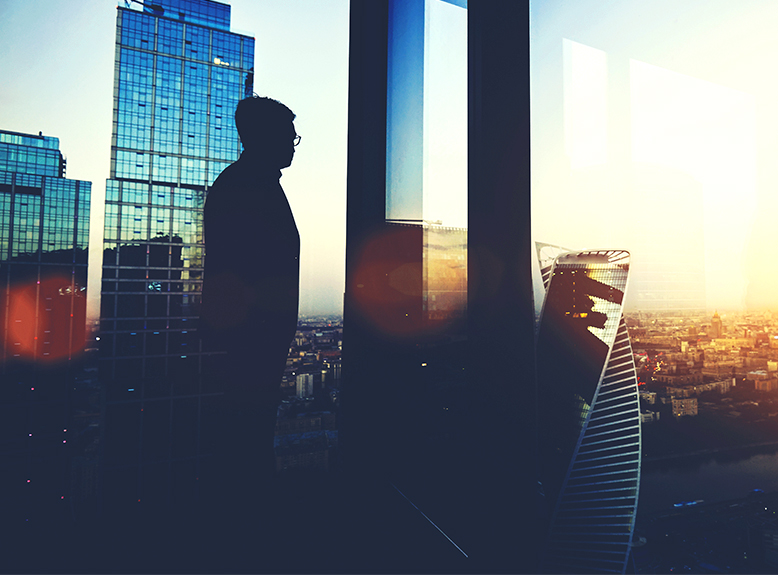 Our Vision
Our vision is to: expand and continuously improve the quality service we provide; ensure the business is flexible to meet the needs of our customers throughout product realization and the market in which we operate and achieve consistent, acceptable returns for our shareholders.
---
OUR VALUES
Nurture the knowledge & skills
Continually
Identity and comply with our customer's specific needs, statutory and regulatory requirements and conducting all our business openly and with integrity.
Commit
Ourselves to achieving the highest standards of quality and safety.
Provide
Professional and technical training through our dedicated skills training and development centre to enhance competency and awareness and develop the individual skills of our employees within an environment conductive to synergy and equal opportunity.
Keep
Abreast, research and where appropriate apply the latest, most advanced international construction methods and techniques.
Respect
The natural environment and uphold the culture and values of the communities in which we work.