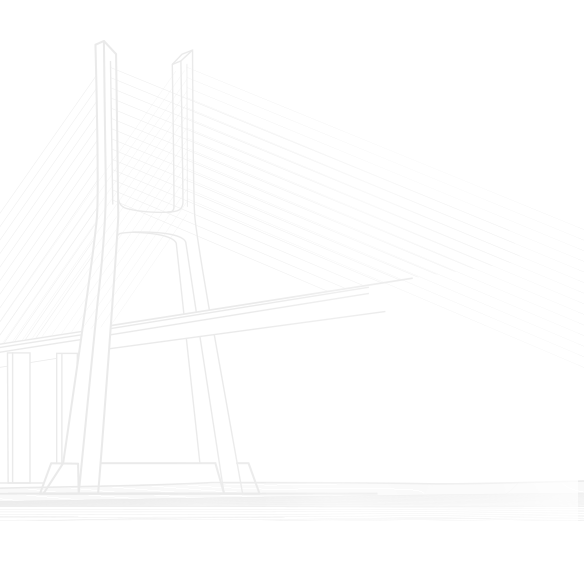 The project is a development by MERAAS Development at Al Wasl Road and comprises of 30 facilities
Which includes food and beverage(heavy and light) outlets and retail units spanning an area of 15,000 square meters. The design comprises of precast, steel and container structures.
Scope of works comprises the construction, commissioning and handover of these outlets within a span of 14 months. Activities include removal of trees and existing services, excavations – shoring and dewatering for basement construction, precast buildings – heavy steel structured buildings, container cladding and stand alone container building, MEPD works, aluminum and glazing works, waterproofing and insulation system, architectural finished, soft and hard landscaping and infrastructure works.
This fast track prestigious project covering 1.5 kilometers on Al Wasl Road has now become a prime attraction.