Roads & Infrastructure
We offer a complete range of expertise including roads, bridges, tunnels and rail and runways.
When it comes to transportation infrastructure, we have an extensive portfolio of some of the top projects in the Middle East.
Our highway projects circle around the UAE and is one of the most advanced in the world. We deliver landmark bridges that carry pedestrians, rail and roads. No matter the challenge, Our dedicated team work closely on delivering each iconic project with cutting-edge techniques.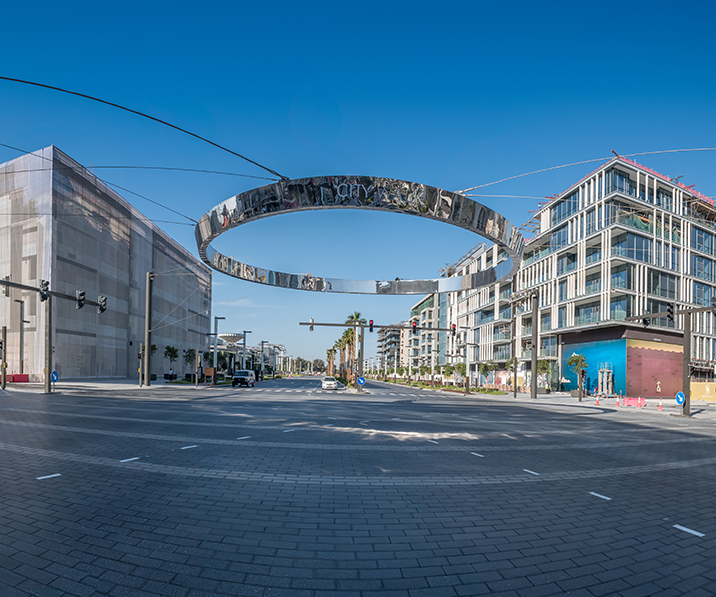 EXPERTISE
Our expertise
encompass

Our specific areas of expertise include
Highways & Arterials
Bridges
Tollways & Expressways
Runways
Tunnels
Access & Haul Roads
Embankments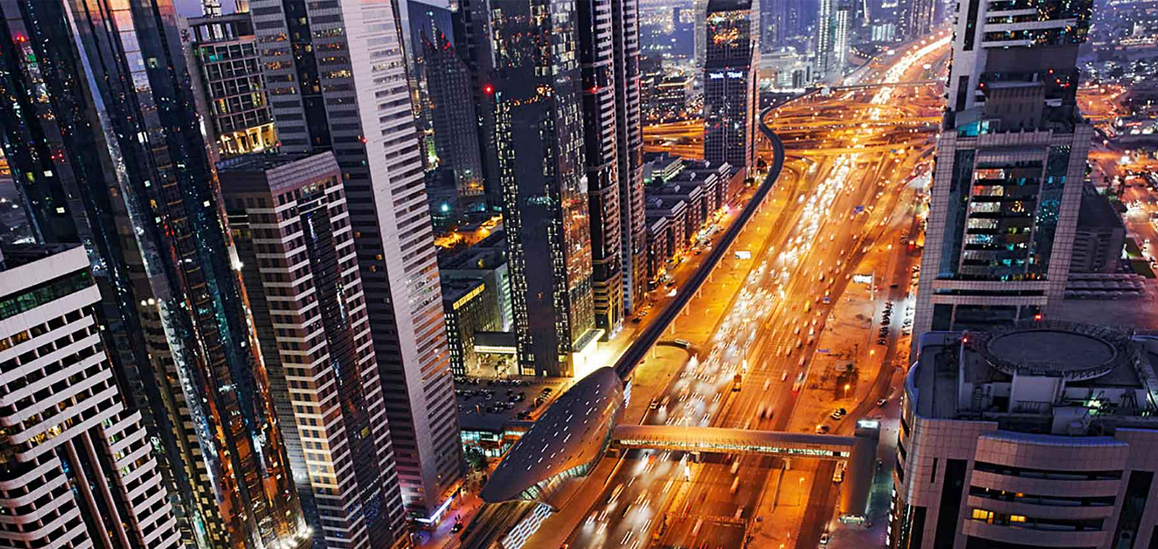 01
Widening of Sheikh Mohammed Bin Zayed Road
The project comprised of the widening of Sheikh Zayed Road from existing 4 lanes in each direction to proposed 5 lanes in each direction
View Project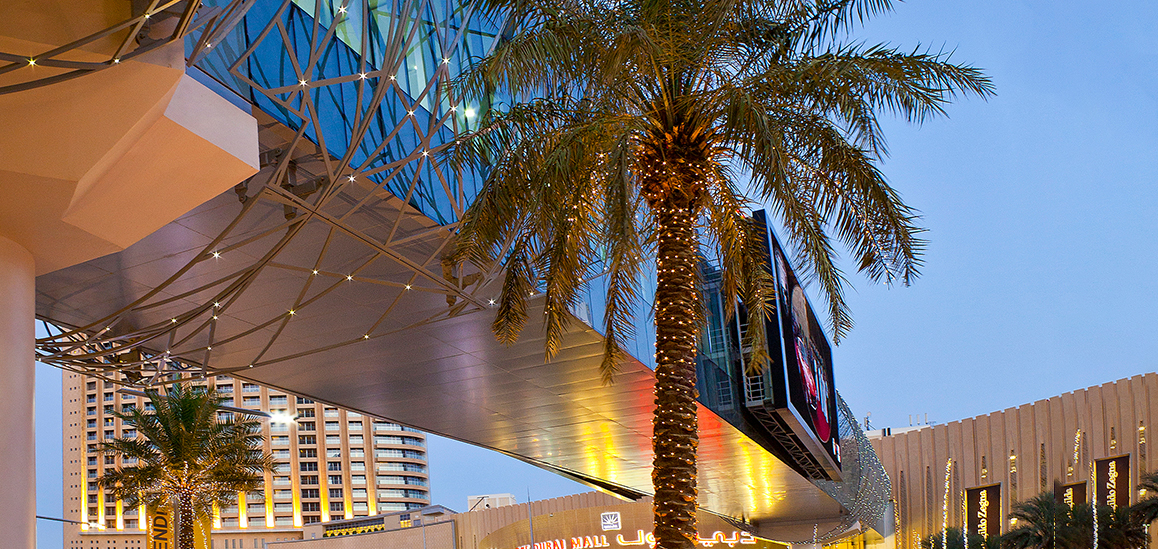 02
Pedestrian Link Bridge from RTA Metro to Dubai Mall
The design, execution and completion of an elevated 820 meter long pedestrian link between the Dubai Metro Burj Khalifa Station and the Dubai Mall
View Project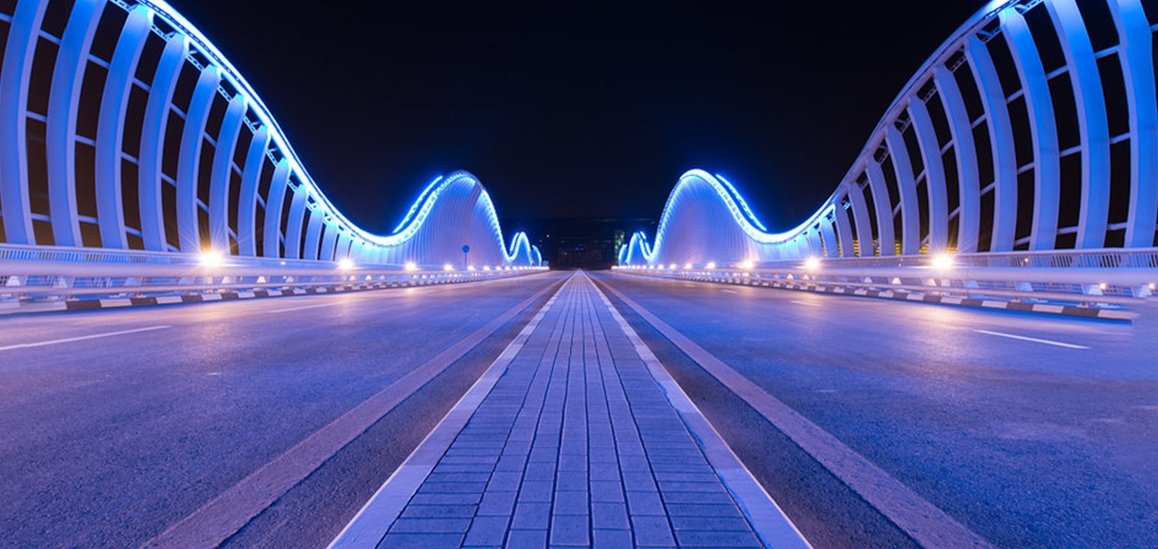 03
VIP Bridge - Meydan
The project involves providing VIP access bridges and associated road works under development of Meydan Race Course located at Nad Al Sheba.
View Project