Piling & Ground Engineering
We have a full team of experienced geo-technical engineers and support staff that use the most advanced and sophisticated hardware and software for the Geotechnical engineering field, integrating with our wide experience of all types of civil work in construction to come up with unique solutions to address the challenges of each project.
Our success is based on our ability to be flexible and offer our clients the services they require. We are experienced in design optimization to the best practical, safe and economical solutions and are continually identifying new ways in which we can assist our clients with the application of sustainable construction methods.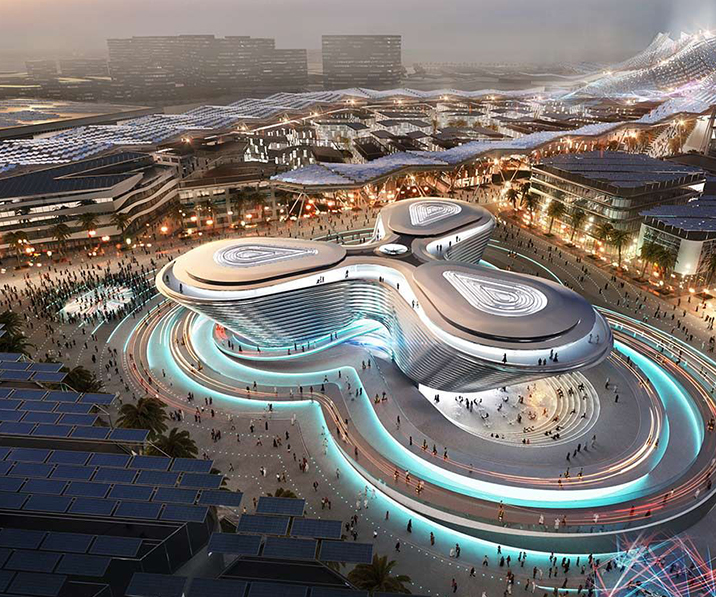 EXPERTISE
Our expertise
encompass
Piled Foundation
Earth Retaining Structures
Ground Improvements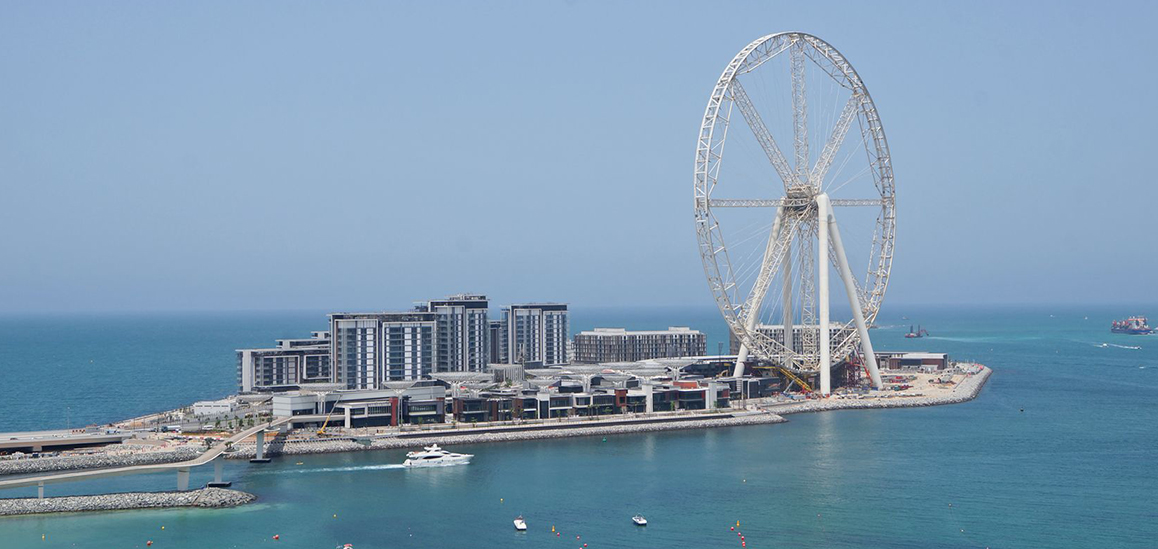 01
Blue waters Wharf
The scope of work comprised CBC 174 - Piling Works for Blue Waters Wharf Retail Works and related island wide infrastructure and construction works.
View Project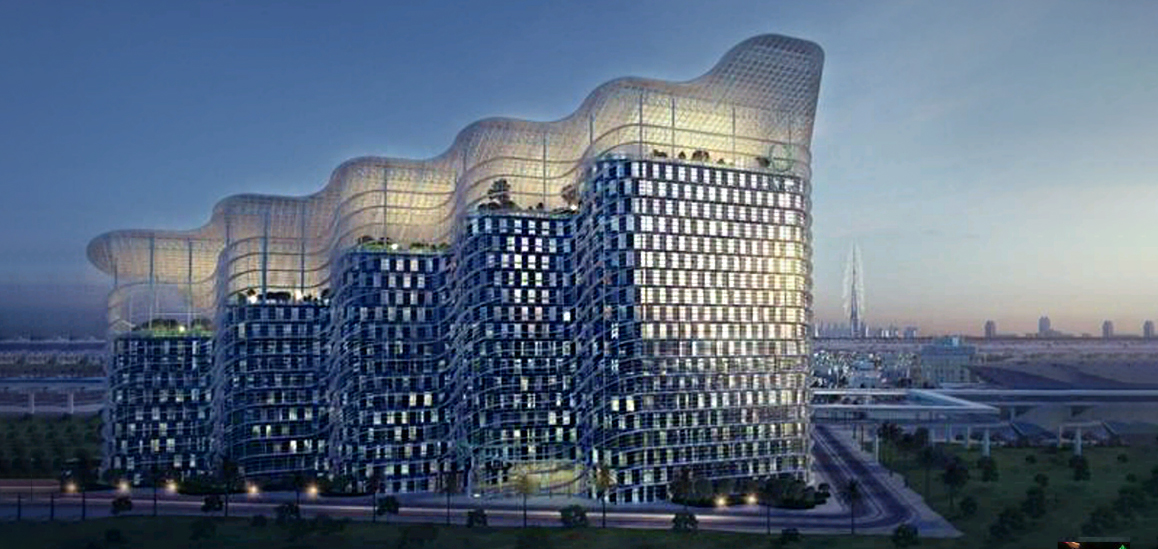 02
DEWA Head quarters
The design, construction and commissioning of DEWA – HQ at Al Jadaf, Dubai, UAE.
View Project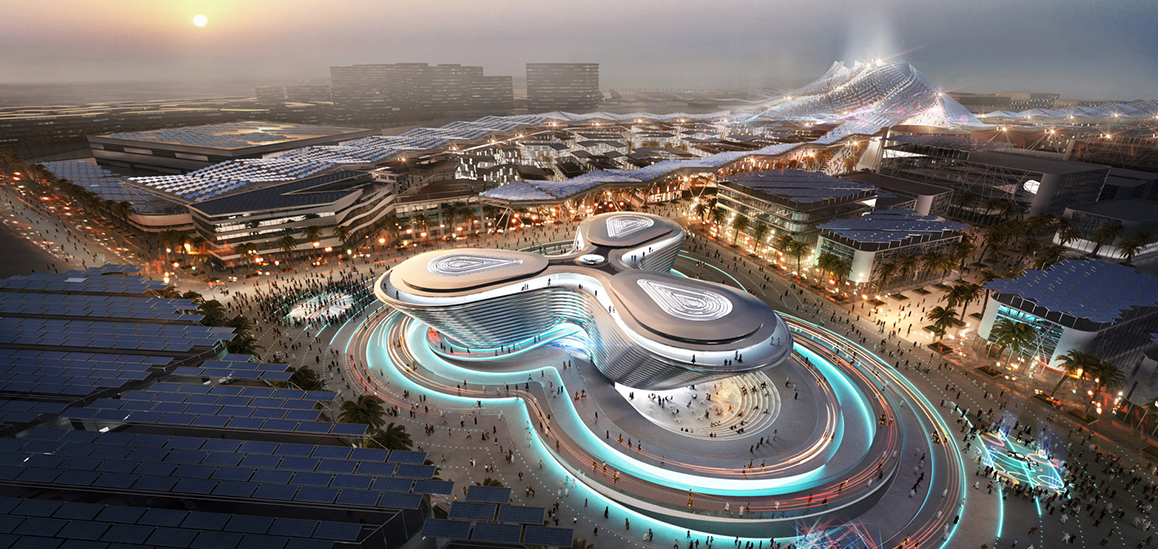 03
Expo 2020 Village
The Phase 1 of the Expo Village site is located in Jebel Ali Dubai.
View Project