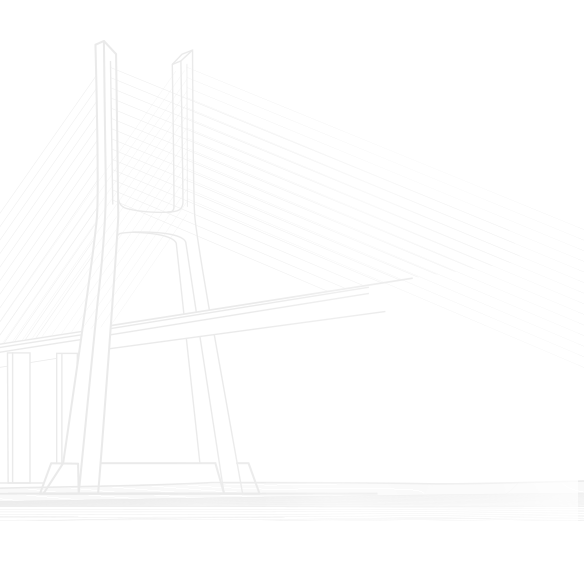 The New Khor Dubai Creek Development is a unique development situated in a privileged high location
Outdoor recreational facilities, life style oriented amenities and the wider Khor Dubai Creek Development will enhance, enrich and elevate the quality of this inspired mixed use experience. The contemporary district will activate some 670 meters of the creek side with boutique, food and beverage, retail, hospitality and marina amenities.
The site was developed in 4 phases. Phase 1 will accommodate F&B, Marina and Retail Accommodation while Phase 4 will accommodate the hospitality component and F&B along with the car parking structures for both phases. A 200 bed 4 star hotel and 150 bed 3 star hotel make up the hospitality accommodation within the development. Phase 2 & 3 have heritage buildings with traditional finishes.